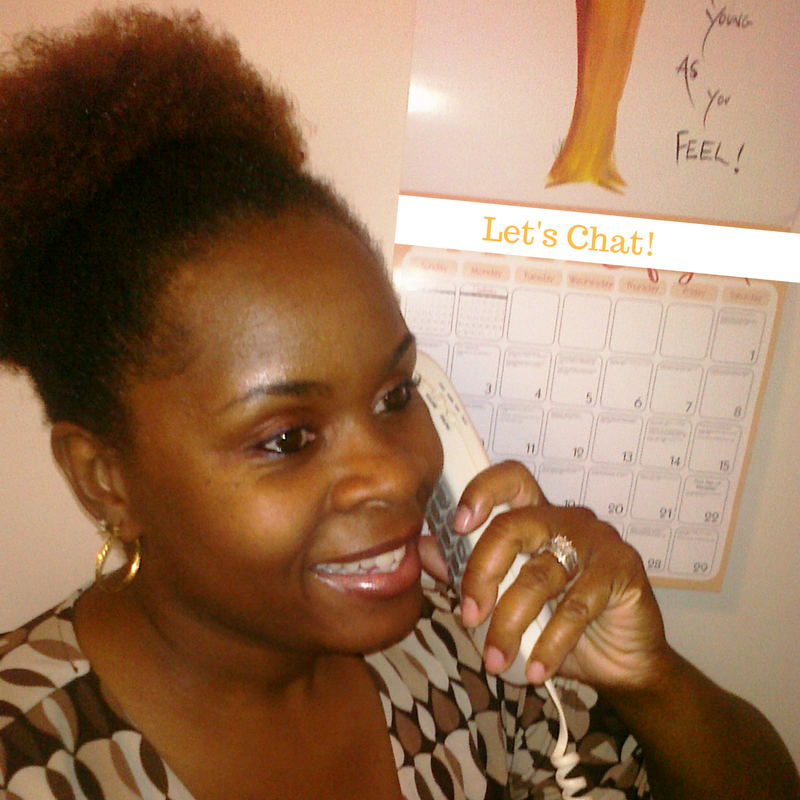 No family or friends every time I moved but I had the skills to build relationships, thanks to my parents. For over half of my life, I was always moving that's the life of a Military Brat. From Germany, Texas, Virginia, Panama to Jersey my Dad retired a Command Sergeant Major in the United States Army. I'm so proud of him and his accomplishments. I have the best Dad on earth!
Bring your child to work day, my parents had been doing that almost all my life. You would find me under desk interrupting people at work asking 'what you doing or how you do that'? My parents used to call me a social butterfly or Curious George. Now that I think back on it, I've always liked listening to people talk about their work experiences.
My best friend ask me to go in the military with her on the buddy system and I was like sure, I get to travel and meet new people…I'm in! So, I joined the Air Force Reserve one weekend a month and two weeks out of the year. I did my two weeks in Germany and Arkansas where I met and talk to people about just taking any job and not knowing what they really want to do in their life.
During one of my weekend duties, I starting talking to this Airman about what made him join the military and what did he like about his job. He shared his story with me and a few months later we got married. Ok, it didn't quite happen that way. Actually, my ex-boyfriend introduced me to my husband (long story). I guess you can say that was an on the job relationship well…kinda of sorta.
We got stationed in Turkey where I had my favorite son. I was a stay at home mom and loved going to playgroups talking to mothers about how they're going to return back to work once their kids got older. From there we moved to Washington State where I worked in the human resources department at a credit union. I met two really good friends there and my best friend online. We moved to Georgia where I got to meet my online best friend in person but unfortunately, her husband was stationed in Florida and they moved right after we met. She started a non-profit organization and asked me to do the recruiting and career coaching. You know I was game!
My friend from the playgroup in Turkey was here in Georgia. She told me that her husband was looking for a job and she remembered how I helped the ladies in the playgroup. She wanted to know if I could help her husband. You know I had to help a friend out. He landed a job with the Federal Aviation Administration (FAA).
I have had some personal and career challenges that's why I feel like I can relate to most people. But the one thing that was consistent in my life despite moving all the time was, I always got a job. I really like meeting new people talking about their career goals and forming long-lasting relationships. My network plays a major role in my career. Every day, I'm meeting new people hearing their stories and learning from them.
My point is…don't go at it alone, ask friends, family, co-workers for referrals. If they can't help, meet new people.
Or click here to work with me 😉
Ask people how you can help them reach their goals. Be curious, ask questions and learn from others, that have been there done that. Most people genuinely want to help. I know I do 😉
Hi, I'm Jacqui! Thanks so much for stopping by and reading my short career story. On my audio blog, you will hear tips tricks and tactics how I transition from my corporate 9-5 to Flexwork with a Fortune 500 company, self-employment, and my entrepreneurship journey. Plus, trending topics.🤗🤗😘😘