To Help Get Work Life Balance
Click the pictures below to get more details about each resource.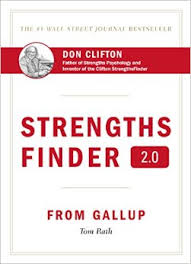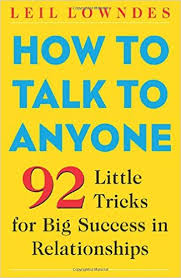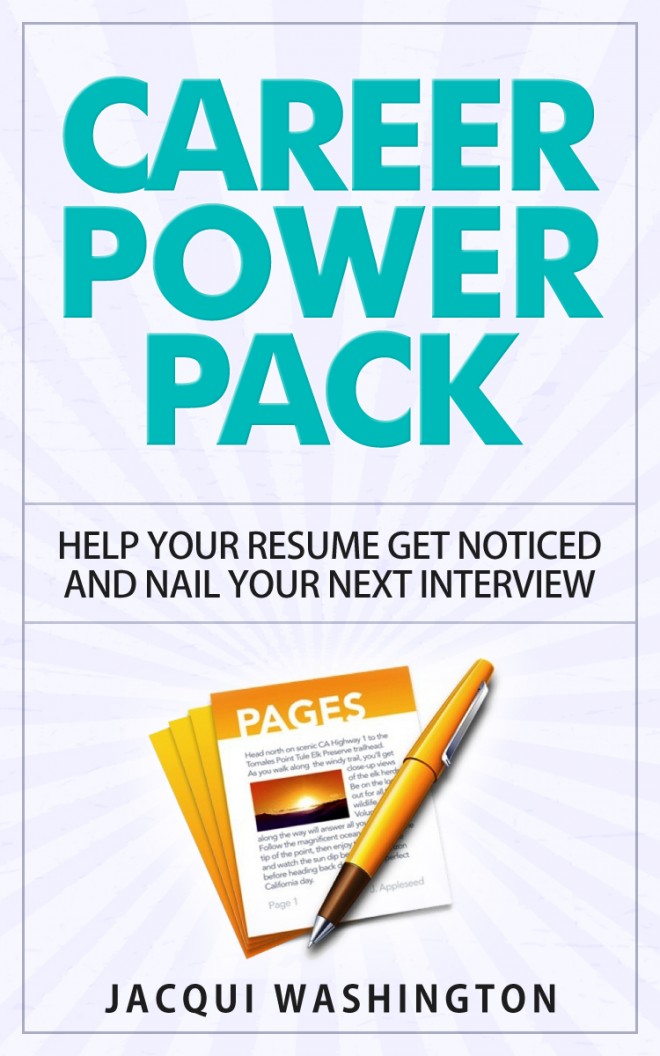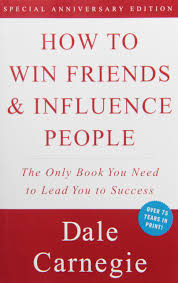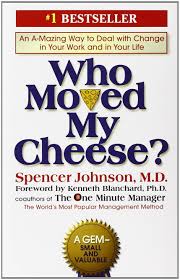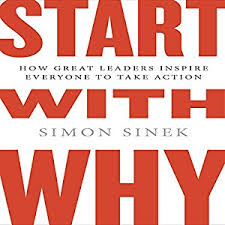 Some of the resources listed on this page contain affiliate links. If you choose to purchase one of them, I will receive a small percentage of that sale for the referral. For more information, see my Disclaimer page.